Arco Hacking.

Access and design democratization
---
"Good design should be for all, patented designs are only for those who can afford it"
---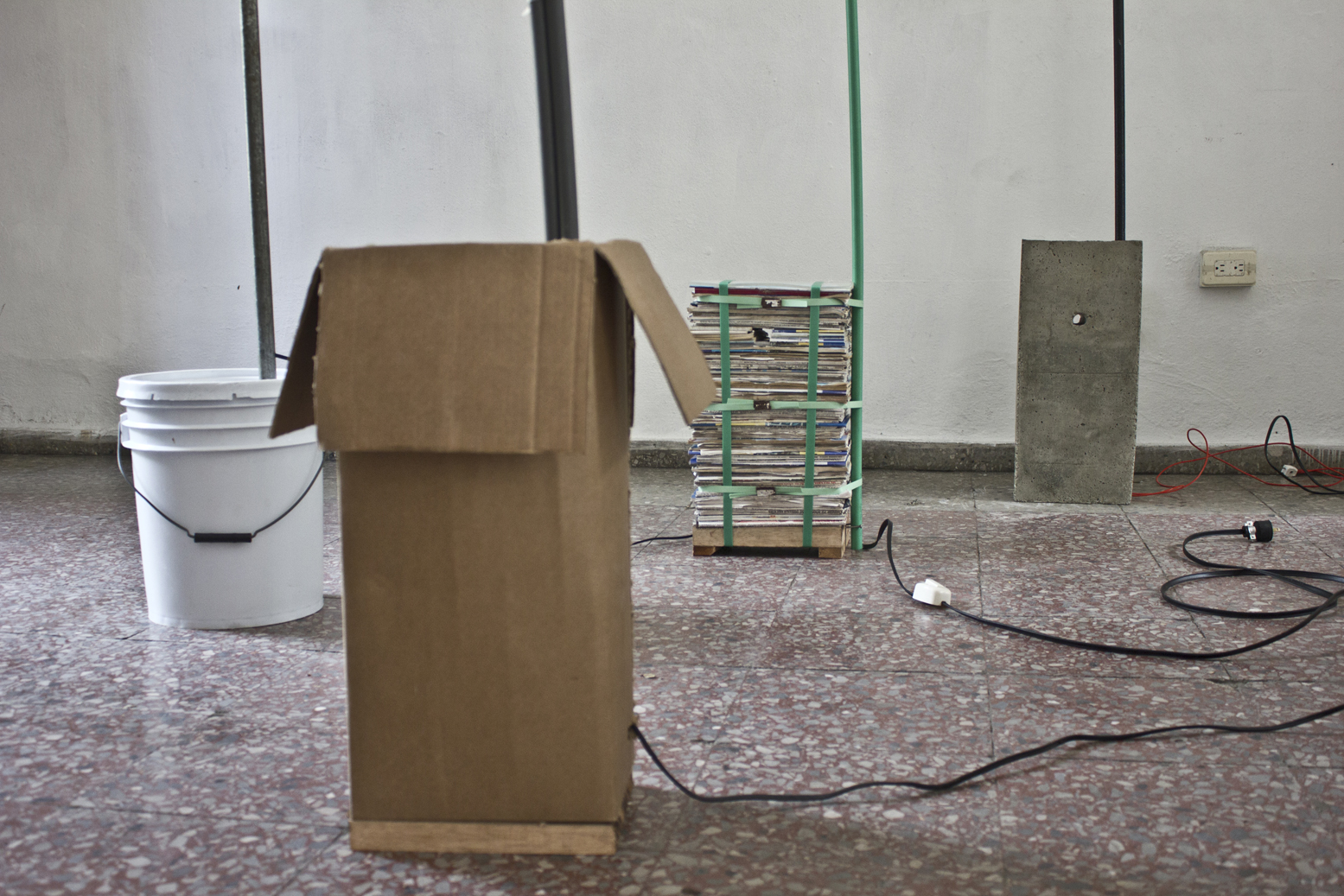 The Eames Lounge Chair and Ottoman cost around 4500$, the Philippe Stark's Juicy Salif Citrus Squeezer costs more than 70$ and the Arco Lamp by Achille and Pier Giacomo Castiglione costs almost 3000$. It is clear that, all along, good design has been mainly associated with elitism and upper class or, in the guise of Industrial design, to mass production and one size fits all models. Today the Open Design movement is underlining a new way for more equal products accessibility and the diffusion of a sustainable new design process. Open Design is direct descendent of the Open Source software philosophy, it focuses on a new economical environment based on the rethink of the old patents system and the esteem of design collaboration. Together with the 4th year ISDI's product design students in Havana we wanted to demonstrate how openness and creativity can create valuable products and social engagement. Starting from the assumption that good design have necessary to be for all and protection just deny this possibility, the students were asked to replicate a globally famous design piece, in this case the Arco Lamp, using local resources and downing the price to less then $10. The Arco has a peculiar story itself due to the fact that it has been the first design piece treated as an art piece and protected by authorship. When the patent expired the lamp started to be copied and after a great law case, that involved Flos and Semeraro, the replicas were banned.